Only the best for man's best friend
Show your family's dog, cat or bird how much you love them with products from C&A Pet & Livestock Supply.
Ensure years of enjoyable pet ownership
With the appropriate care and attention, your family's beloved pet can bring you joy and companionship for many years. We carry all of the supplies you will need to feed, groom, entertain and house them well. Exclusive, Red Flannel and Infina are our BEST Sellers!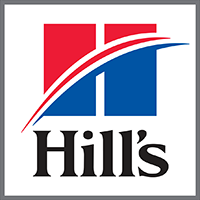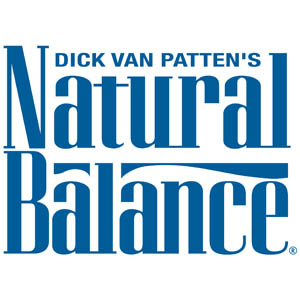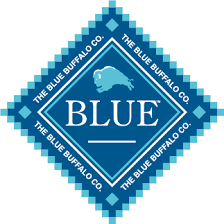 You can attract and care for birds and other wildlife on your property with a variety of feeds. Enjoy the cheerful sights and sounds of nature.
Welcome wildlife to your yard